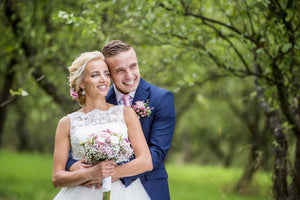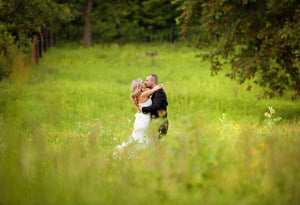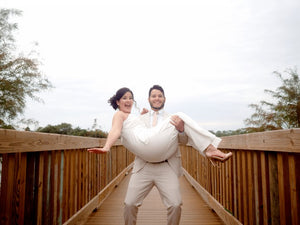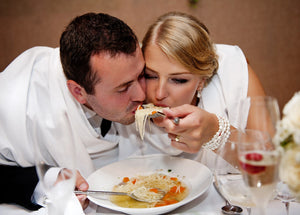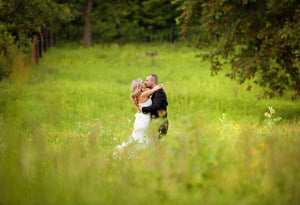 Weddings - Bronze
Capture the most important moments of your wedding!

1 groom and bride session
Photos of the guests
Edited digital pictures
Highlights of the main event.
(4 hours of coverage by videographer or photographer).
Deliverables: 25 edited pictures or a 30sc final video.
All raw footage will be provided.
Storage costs may apply.
Base price plus mileage at $0.56 from our location.